Guide to Evening Scarf
The evening scarf is one of the most misunderstood accessories in menswear. Ordinary woolen scarves are already viewed by many as effete trimmings which 'real' men can easily do without; evening scarves, of fine silk, are therefore seen as the epitome of wanton sartorial frippery.
However, they are not only elegant additions to an evening ensemble, they are also useful. The key points of importance; finding the right scarf, wearing it on the right occasions and using it to the greatest effect.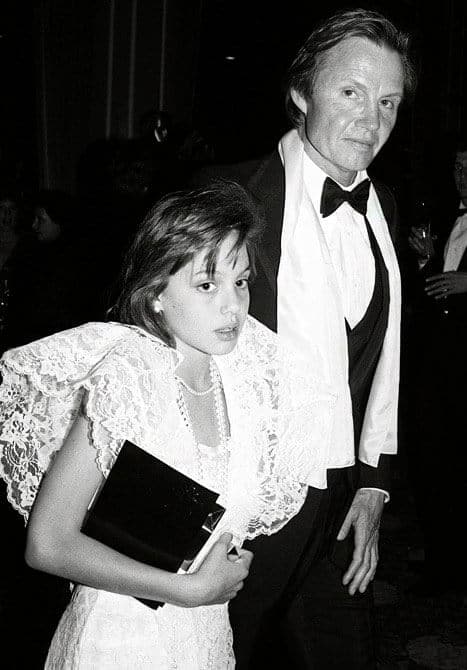 Formal evening wear is an important ensemble to get right. When worn, it is normally in the company of expensively and/or elegantly attired ladies. It is therefore an insult of great magnitude to over or underdress.
Formal scarves are most often just draped behind the neck but it's acceptable to tie it if need arises.
Whether black or white tie, a man must avoid standing out for the exception of his costume. To do otherwise is caddish and ungentlemanly.
Therefore, excessively colourful, patterned or distracting scarves are better avoided. The safest choice is an off white or ivory silk scarf, but other acceptable colours are black, burgundy and brown. They must all be silk. Whilst a smooth black cashmere can look Cucinelli-cool, it isn't appropriate for very formal events (white tie) and is not something which can be worn without top coats in addition.
Next, consider when the scarf will be needed as a scarf. Don't wear it to any old black tie function simply because you own it; if you turn up to a summer event, where everyone is sweating in half lined jackets, you will look preposterous with a scarf draped over your shoulders.
But there will be times when it is just the thing; you may need it to retreat from a stuffy ball to an outdoor terrace to indulge in a Cuban with pals, or when your black tie event involves a good deal of standing about in outdoor spaces (read: 'heated' marquees). There will always be the inevitable queue for taxis home, not forgetting it is the key prop involved in the gesture to keep lady companions warm.
At this time of year, when everyone is wearing an appropriate overcoat, surprisingly, this is an accessory which does not receive universal approval. Even on bitterly cold nights, it is rare to see the stark splash of white or ivory, fluttering in the winter wind.
Perhaps it is because the silk scarf is considered effeminate, or perhaps it is that, aside from wearing with evening dress, a white silk scarf is unlikely to be used. Or perhaps it is that white is too impractical a colour for boozing bachelors; "One splash of port" coughs our hypothetical reveller "and it's five quid at the dry cleaners." This is certainly a consideration, although what our reveller was doing wearing the scarf when quaffing port – evidently well into the evenings entertainment – unless he happened to be outside is a mystery.
It is true that those ill-used to the trappings of 'black tie' – unsure of how to tie bows, not in possession of patent shoes – are likely to avoid too much paraphernalia but on the other hand, should they adorn such items, they are loathe to part with them for the point of etiquette. The argument being that if they're going to 'spend that sort of money' they're not going to 'leave the bally thing stuffed in a pocket.' Scarves should really be left at the door with the overcoat and umbrella, but many choose to keep them draped over their shoulders theatrically; etiquette would suggest this is incorrect, but I have little issue with it. At least they are being worn.
Creative Evening Scarf 
Despite their decorative appearance, silk scarves can be effective in keeping you warm. Wrapped tightly around the neck, it is as efficient as wool whilst being as comfortingly soft as cashmere. It is also far smarter than both those materials. The shame of it, as previously mentioned, is that gentlemen of today generally feel that silk is too effete a material for a scarf. However, for those who consider themselves discerning, and brave enough, if you are reticent to purchase the ivory or white evening scarf, perhaps you will consider something that is useful in other ensembles; something appropriate for black tie, but also for less formal outfits: the patterned silk scarf.
Purists might sneer at the use of a patterned silk scarf at a black tie function but I believe they can add zest and spice to the monochrome simplicity. They also come in handy doubling up as an elaborate cravat-cum-neck warmer; the method is to tie once around the neck, create a single knot and then fold in place behind the shirt front. The other benefit, or annoyance (what you will), is that other halves are keen to borrow said scarves – as they are sufficiently elegant for feminine wear – when they are at a loose end for such an accessory.